Weekly Challenges #4 Winners
Weekly Challenges #4 Winners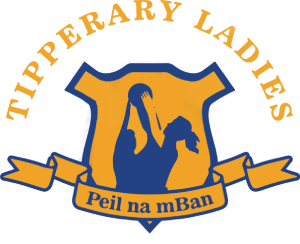 A massive thanks to all our girls that entered this week. We were thrilled to have had such a huge amount of entries.
The winners of our skill challenges are:
Leah McGrath
Lily Flannery
Grace Hogan
Aoife Shelly
Gemma O'Connell
Well done Ladies
As this week is our last week of challenges all entrants will receive a token to show our appreciation for all the girls.
The best of luck to all our Ladies as they make their way back to the pitches over the coming days.