CAMIDA Adult Championship Semi Finals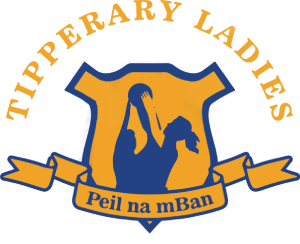 Best of luck to all our Clubs as they face into Championship Semi Final stages this Sunday.
Inline with National Guidelines as games must now be played "behind closed doors", this means only essential personnel will be in attendance, there will be NO SPECTATORS allowed and no more than 40 persons per team will be allowed access to our games.
Players and Match Team personnel will only be admitted to the venue and a list of names is to be emailed to county secretary.
However, a concerned parent of an u-18 year old is allowed to park in the car park and is required to complete a health questionnaire on the GAA app.
Each team is required to have a Covid officer to ensure compliance and a member of the County Board will be present to ensure all match protocols are adhered to.