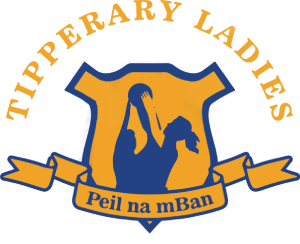 Div 1 Final
Templemore. 2- 10. Fethard 1-9
Templemore gave an excellent display of football in the first half running up a score of 2-7 to Fethard 1- 1. The team from goalkeeper, defence , midfield and the forwards were magnificent.
The second half was a different story with Templemore hitting a flat spot and it was Fethard who took the game to Templemore and could have won this final only for a fantastic save from the Templemore goalkeeper Ruth Johnston.
This was the second year in succession that Templemore won the U21 and the future looks bright for them with some outstanding players to choose from.
Team . R Johnston.M Marvell. A Ormond. A Stapleton.G Gleeson.E Delaney.E Bourke. J Johnston. O Treacy. E Fitzpatrick. R Butler. D Ryan. S McBride. K Delaney. T Hoare .
S Hogan. M Nevin. G O Connell .C Kennedy. K Johnston. A Gleeson. L Feehan. S Holly.
C Ryan. A Dunne.S Meade. K Bergin.M Meagher. F Bourke. A Finn.
Manager A Kavanagh. J Nevin. P Marnell. Medic S Gillick FLO M Marnell.
Thanks to John Kennedy Motors Clonmel who sponsored all the U21 finals
Hugh Coghlan Tipp PRO